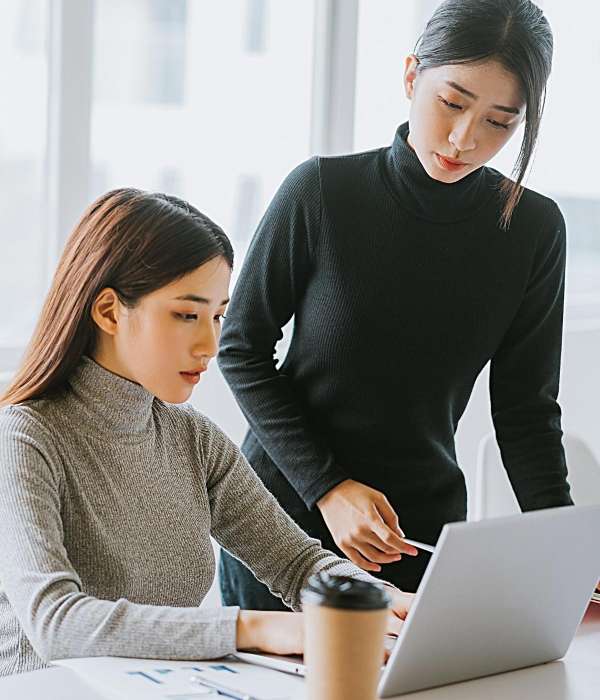 Are you seeing these
Warning Signs in
your Business?
Failed to Retain Clients

Failed to Generate Leads

Failed to Expand Regionally

Failed in Sales Recruitment

Struggling with long Sales Closing Cycle

Struggling with Single Business Income Stream

Inconsistent performances from Sales Team

Investments in projects without yielding desired results
Are you looking for
these SOLUTIONS?
• Improve Sales closing rate
• Improve Sales team capabilities 
• Achieve next Successful Breakthrough
• Achieve desired Cashflow and Capital Growth
• Regional Partner for Growth & Expansion
• Regional Recruitment Strategy & Execution
• Regional Sales Department & Franchise Solutions
• Regional Experts to Support Expansion  Endeavors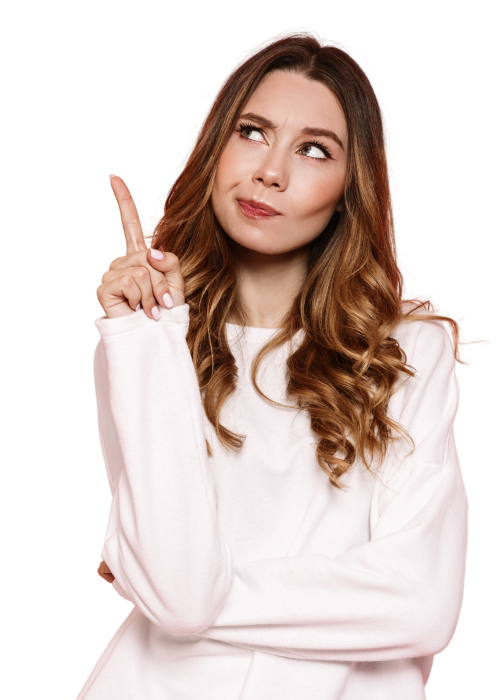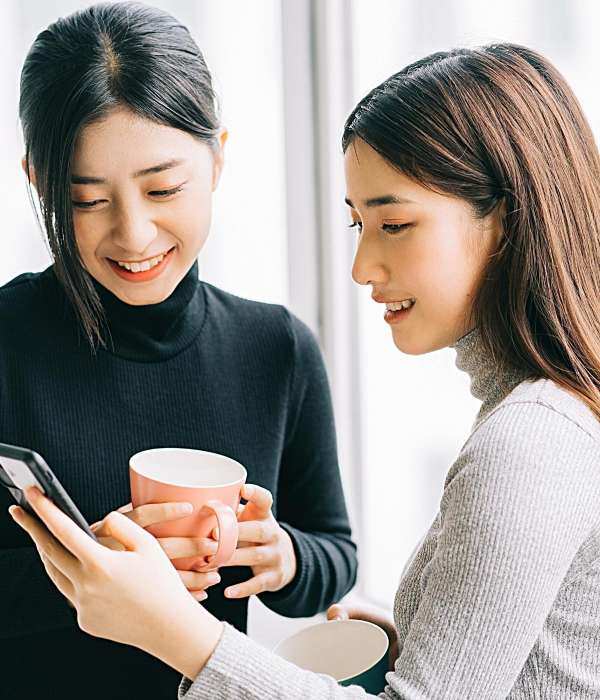 How can your
Business Benefit?
Improved Cashflow

Expansion Regionally

Wider Connection Points

Better Performing Sales Team

Improved Recruitment Quality

3 Times More Leads Generated

Improved Regional Business Support

Greater Clarity on Business Objective

Improved Overall Sales System and Branding
Gloria Soo
Managing Partner
Certified Sales Coach with more than two decades of experience in Sales & Training, Gloria has transformed over 100 companies, some of which have established multiple new income streams and tripled their annual revenue.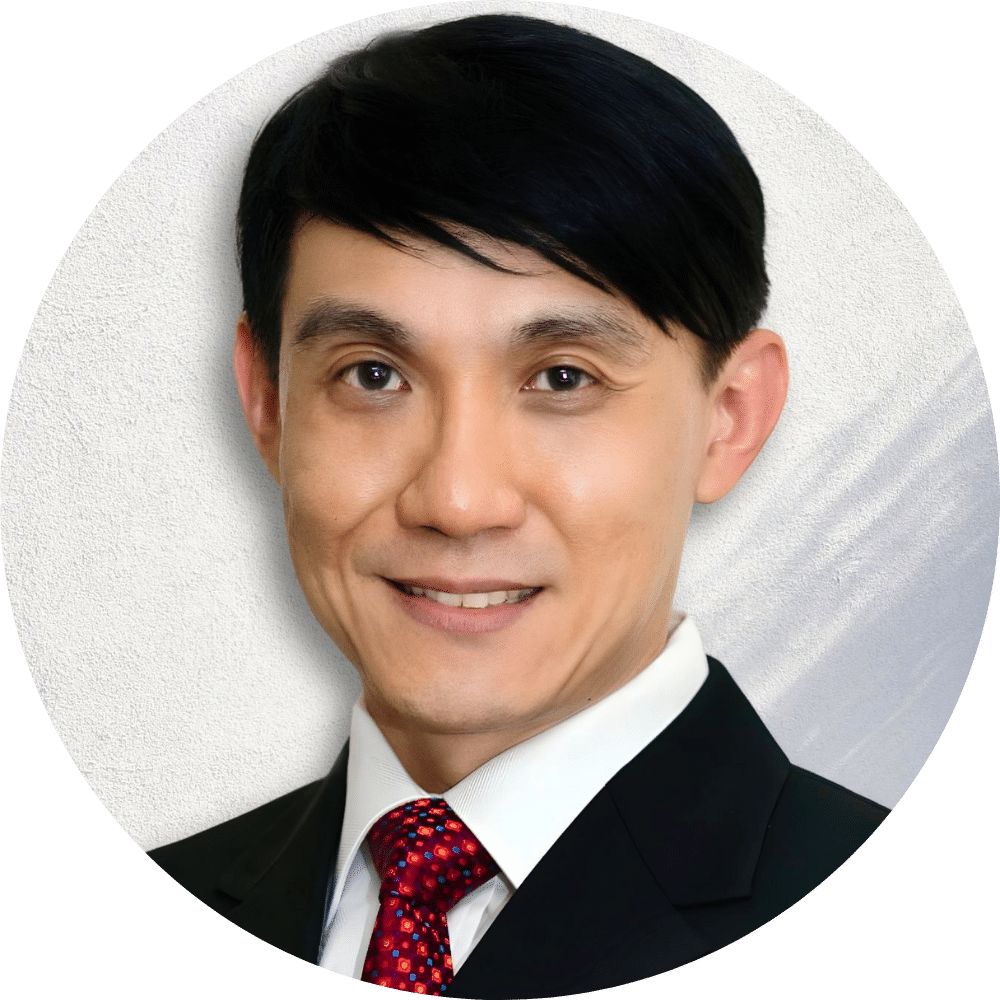 David Tan
Corporate Advisor Finance
Certified as a Chartered Account with more than 20 years of experience in Business/Financial Planning, analysis, and regulatory compliance, David has been a trusted advisor to large MNC such as SAP, Symantec, Veritas, and Ericsson.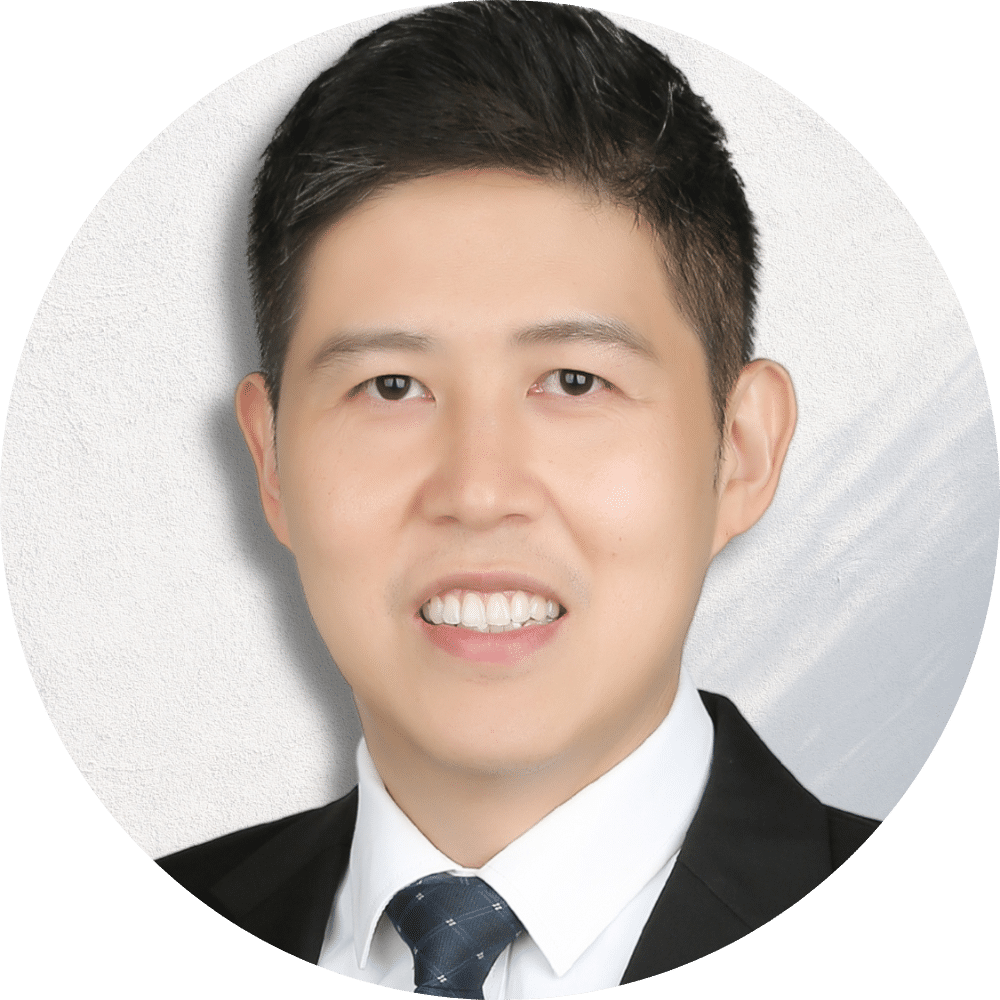 Wilson See
Partner, Business Development
With expertise in Business Development for IT, Healthcare, and Real Estate Industry, Wilson has worked with HP, A-Star, Philips Medical, Agilent Technologies and Kronotex Singapore as a trusted professional in generating profits and scaling projects multi-fold.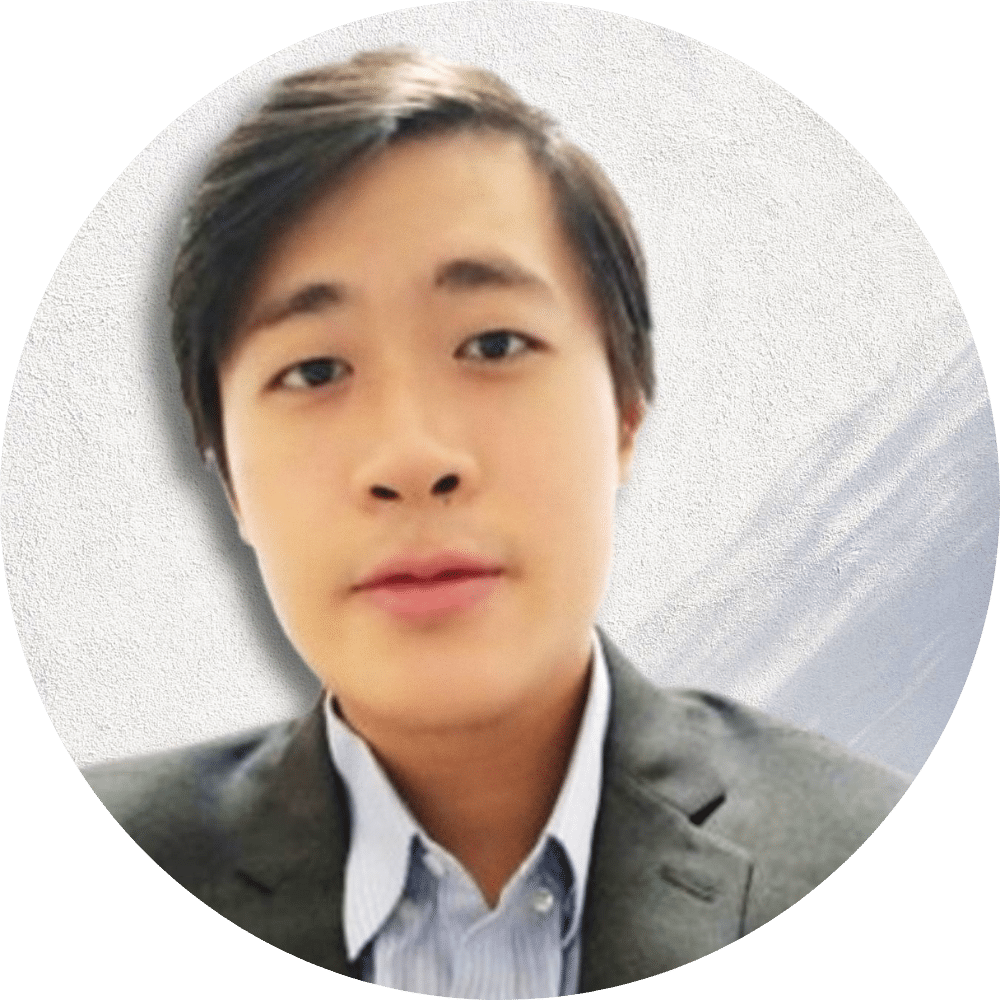 With expertise in a variety of software tools and strategies for content development, JP Tan has developed a platform known as WE Development that provides Ready-Made designs and Artificial Intelligence tools to expedite business operations by at least 3 times in efficiency and effectiveness.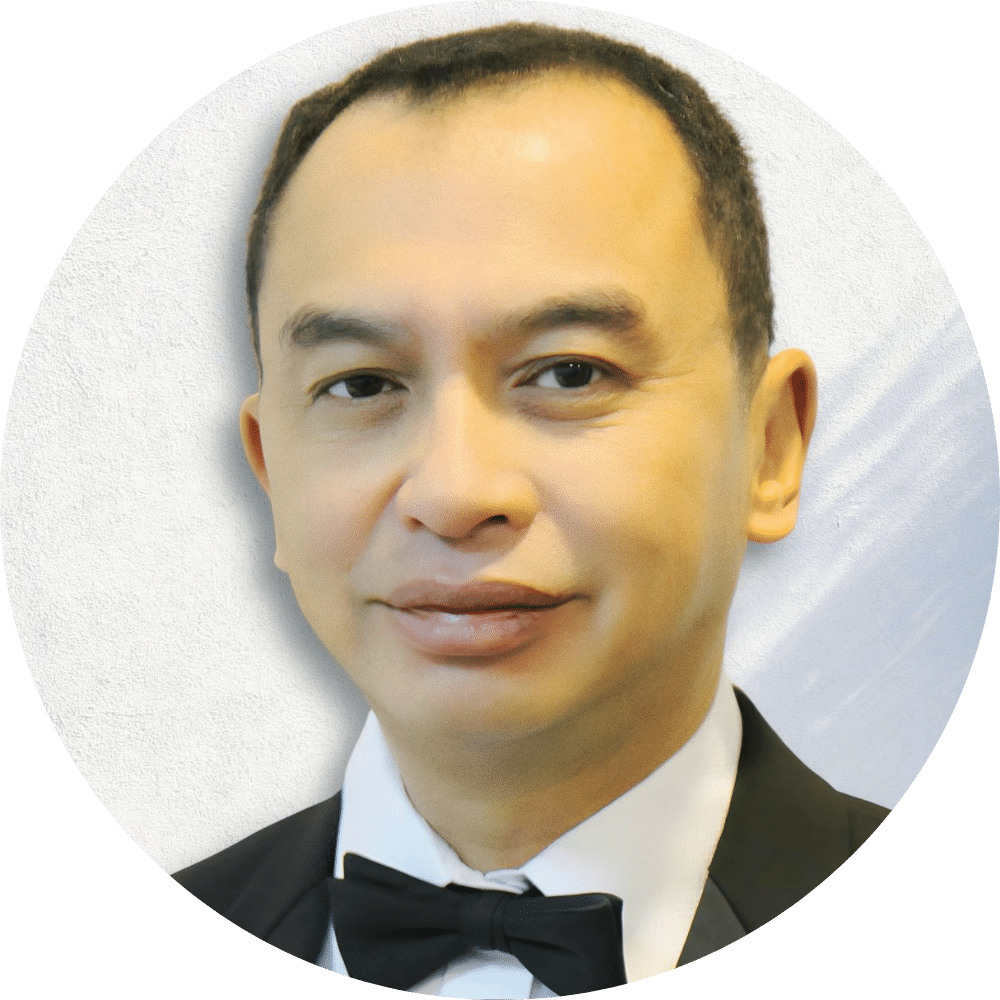 William da Silva
Corporate Advisor Legal
Advocate & Solicitor of the Supreme Court of the Republic of Singapore. Called to the Singapore Bar & in private practice since March 1990.
Other Appointments Held:
• CEO, Aegis LLC 2009-2018
• Independent Director 2006-2016
• Natural Cool Holdings Limited ( Listed on SGX)
• President 2006/2007
• Rotary Club of Singapore North
• Honorary Secretary 2003-2007
• Executive Council Member 2008-2009
• Association of Small & Medium Enterprises
• Chairman, Legal Panel, Eurasian Association 2022
• Advisor, Thekchen Choling Buddhist Centre 2003-2005
• Member Legal Panel Institution of Engineers Singapore 2008-2010,  2022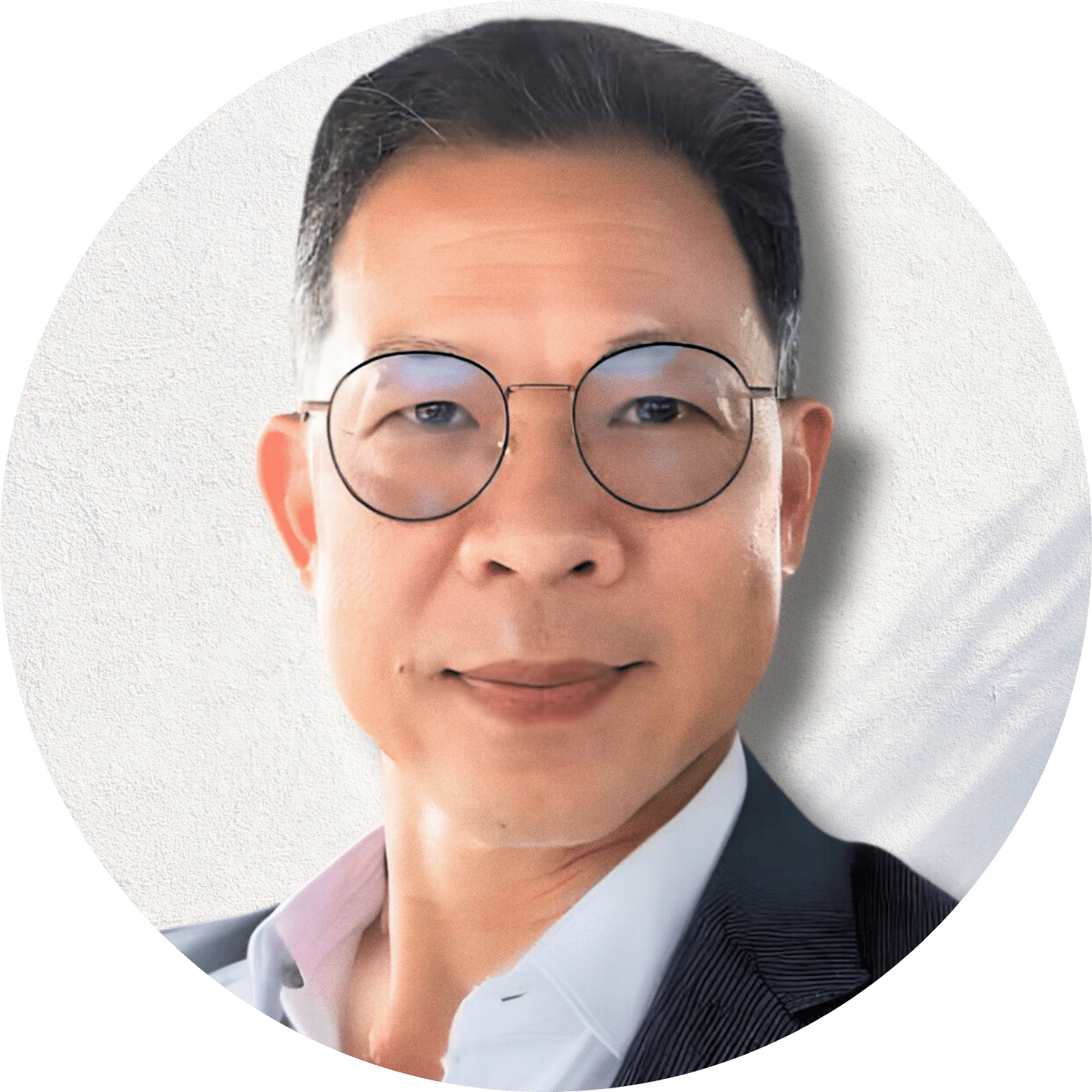 Edmund Boudeville
Business Consultant
More than 26 years in the ICT industry with Masters in Commerce (IT). Resided and worked in Australia, Singapore and Malaysia. Technical, Business Development and Senior Management positions with renown ICT multinationals e.g. Oracle, Infosys, Huawei.
Lecturer – Help University and University of East London.